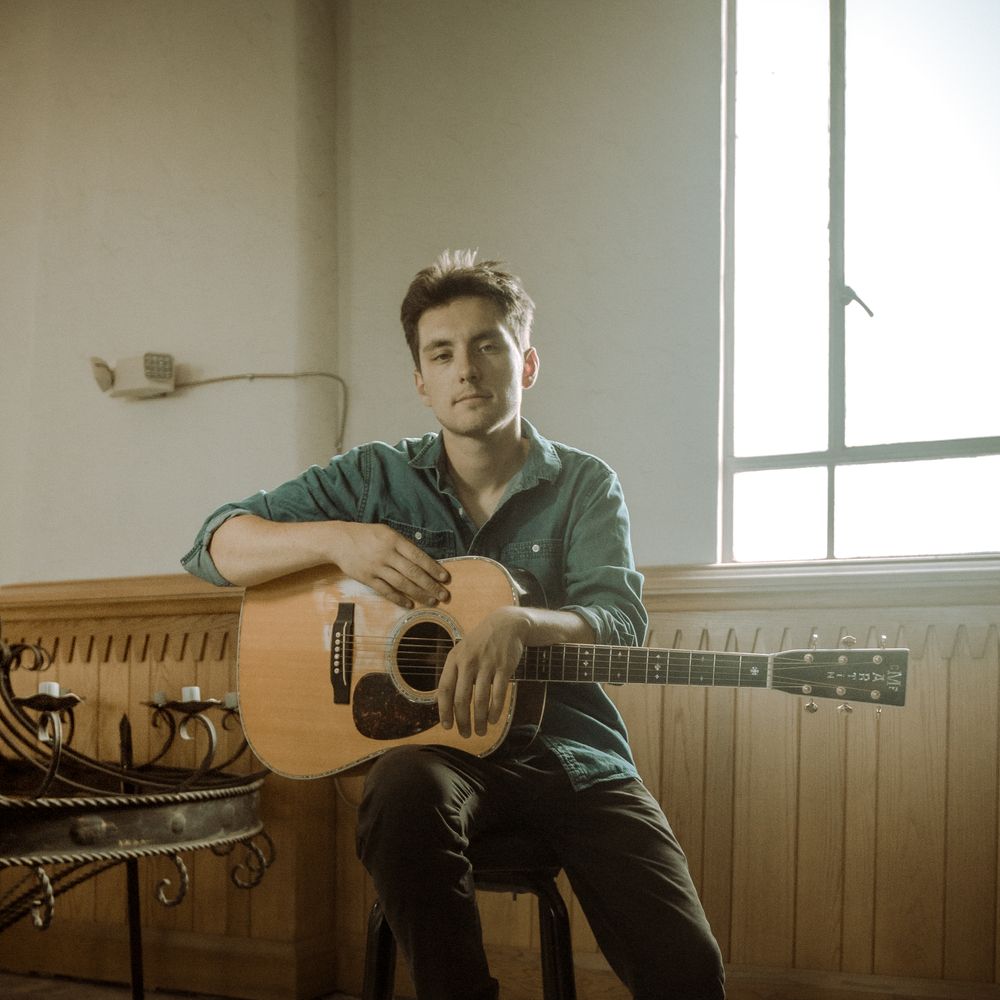 Hailing from New Mexico, Singer-songwriter, multi-instrumentalist, and producer Taylor Paul seeks to share his story through music while drawing inspiration from his favorite aspects of pop, rock, blues, and folk. His third album "In Good Time" is a case study into his favorite singer-songwriters and an attempt to strip things back and focus on serving the song. In Good Time comes out on August 5th, 2022. Stayed tune for new video content to follow!
https://taylorpaul.net/
New Album - "In Good Time" Out Now!
New video for "Wishing Well"
Tips are never expected but always appreciated! I hope you enjoy the music and content.