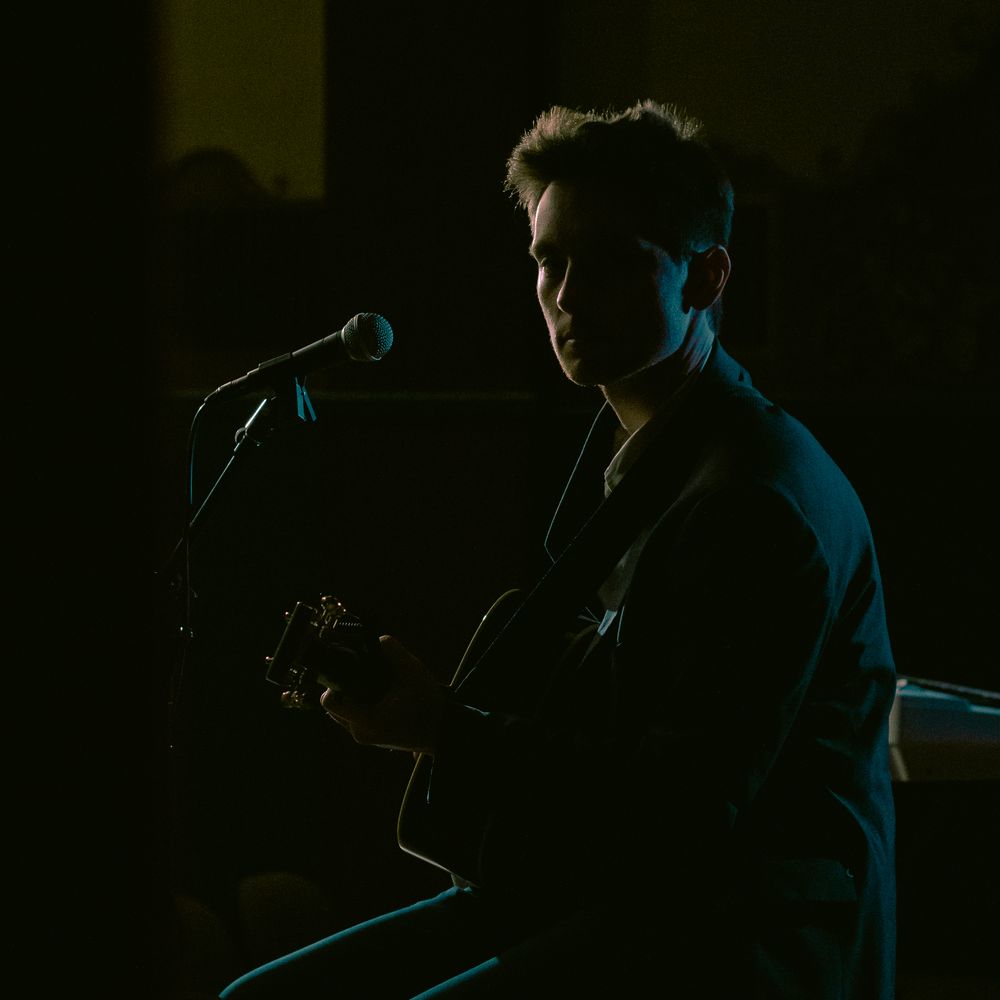 Hey there! I am a New Mexico based Singer-Songwriter. I love all kinds of music and try to draw from all my influences to create a sound of my own. I just released my third studio album "In Good Time" which is an attempt at a more acoustic driven and song-based record. Here you can find my music, video content, upcoming shows, and merch for sale. Thanks for stopping in and hope to see you out there!
Made Up Life - valley Sessions
WHen I AM DOWN MUSIC VIDEO
Trilogy of music videos from "The Way I Saw It"
Tips are never expected but always appreciated! I hope you enjoy the music and content.