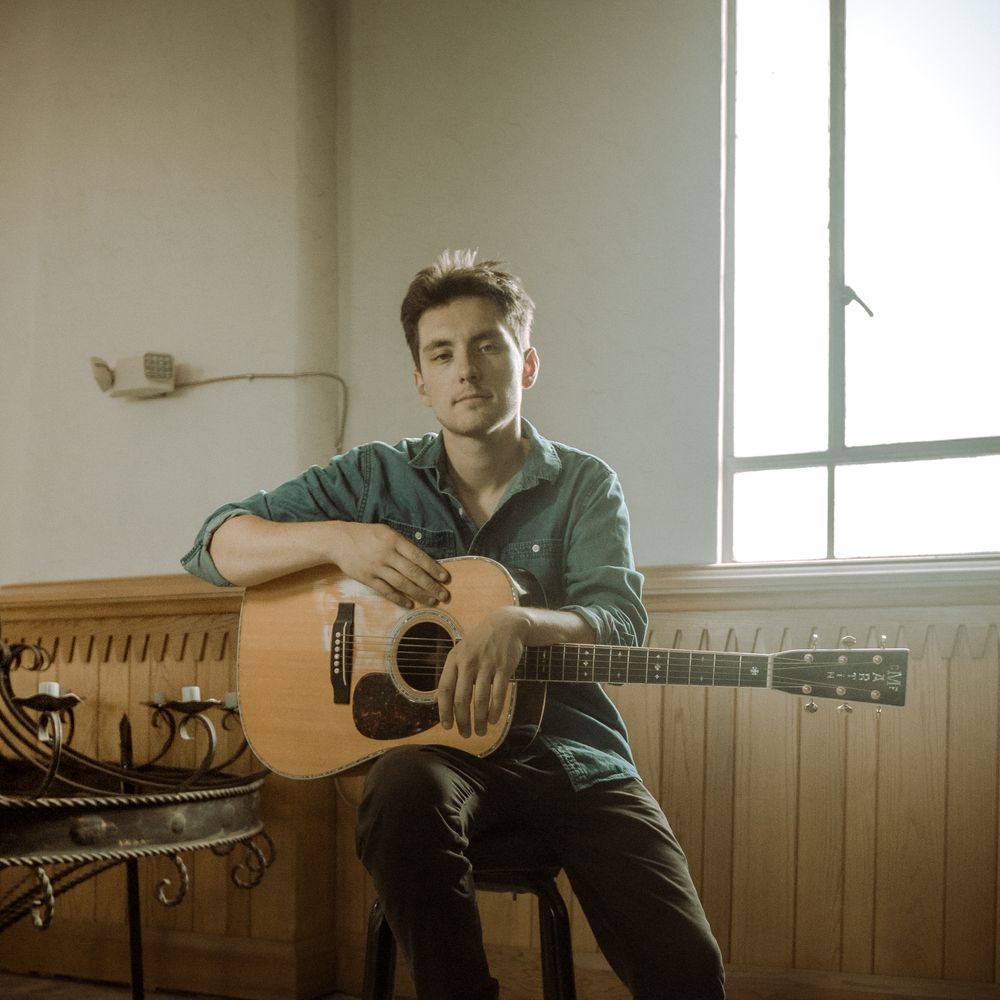 Hey there! I am a New Mexico based Singer-Songwriter. I love all kinds of music and try to draw from all my influences to create a sound of my own. I just released my third studio album "In Good Time" which is an attempt at a more acoustic driven and song-based record. Here you can find my music, video content, upcoming shows, and merch for sale. Thanks for stopping in and hope to see you out there!
Live Version of "Whisper" at Village Guitarist
Check out the new video for "Fairy Tale".
Trilogy of music videos from "The Way I Saw It"
Tips are never expected but always appreciated! I hope you enjoy the music and content.